Listed here are our FREE games for Windows. Download them and have Fun!
B.U.N.!
Help your bunny to achieve something special in this hilarious text-based game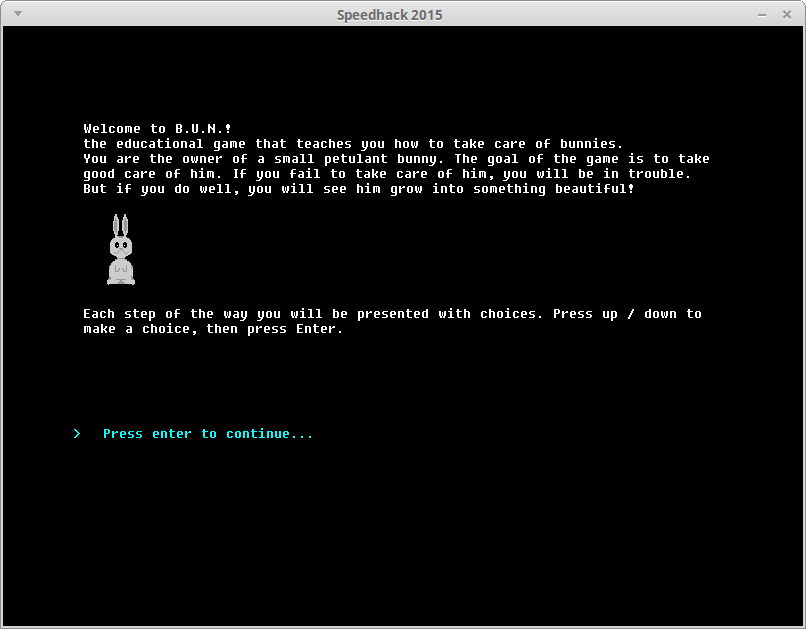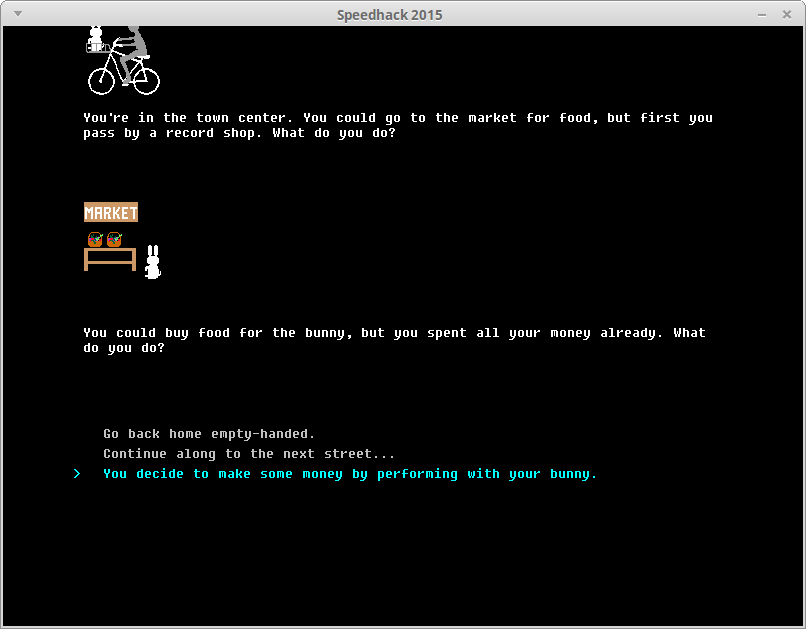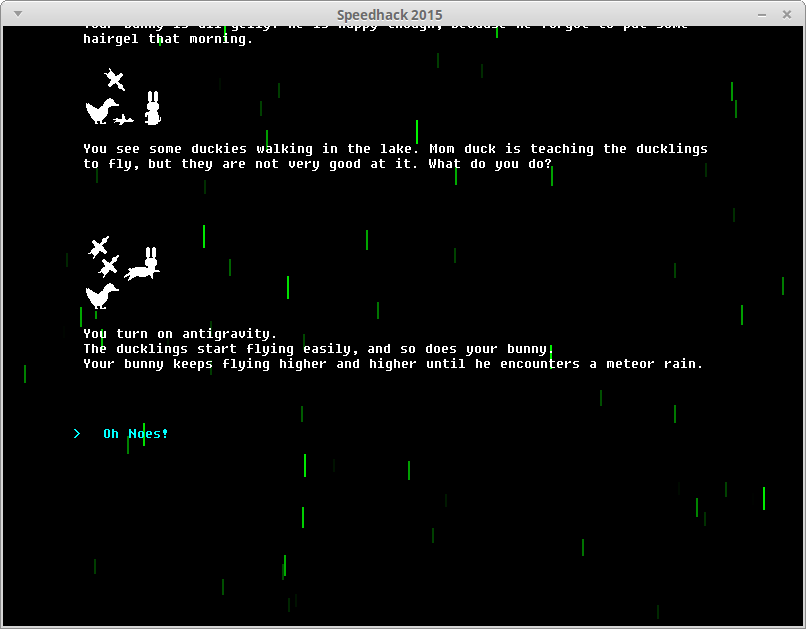 Fashionista: Match or Die!
Push blocks and find clothes in this puzzle game, and get extra points by using your fashion sense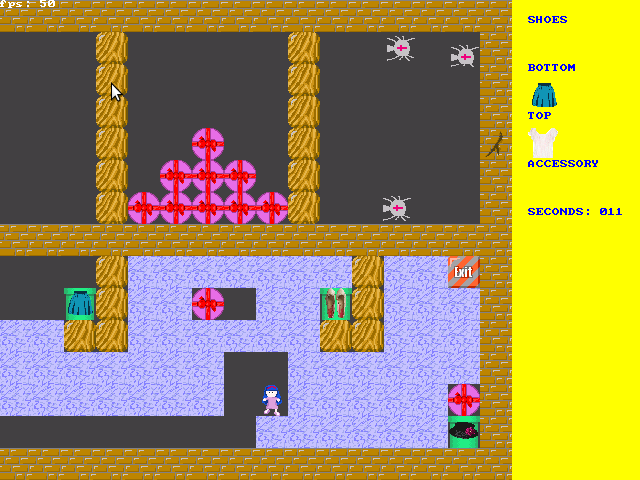 Happy Usagi No Yuki Fortress
Build a fortress and let your happy bunnies play in it!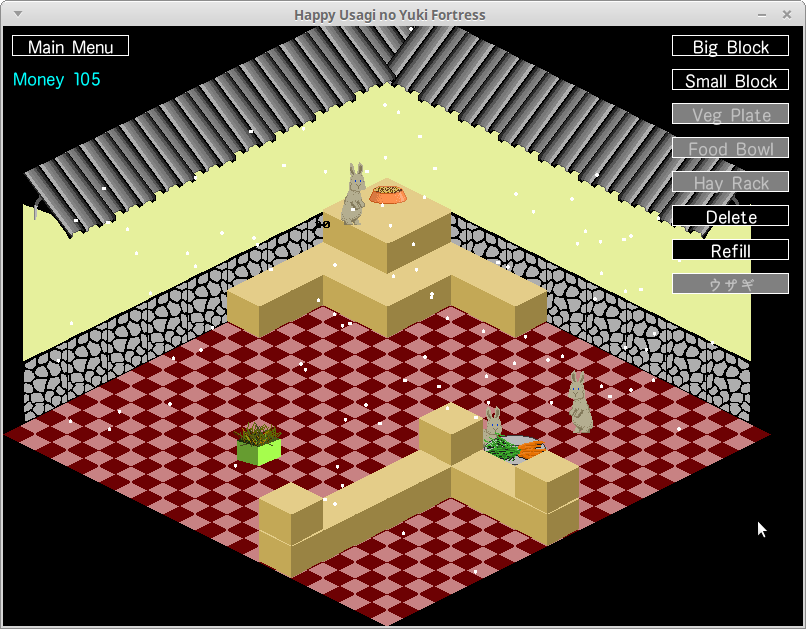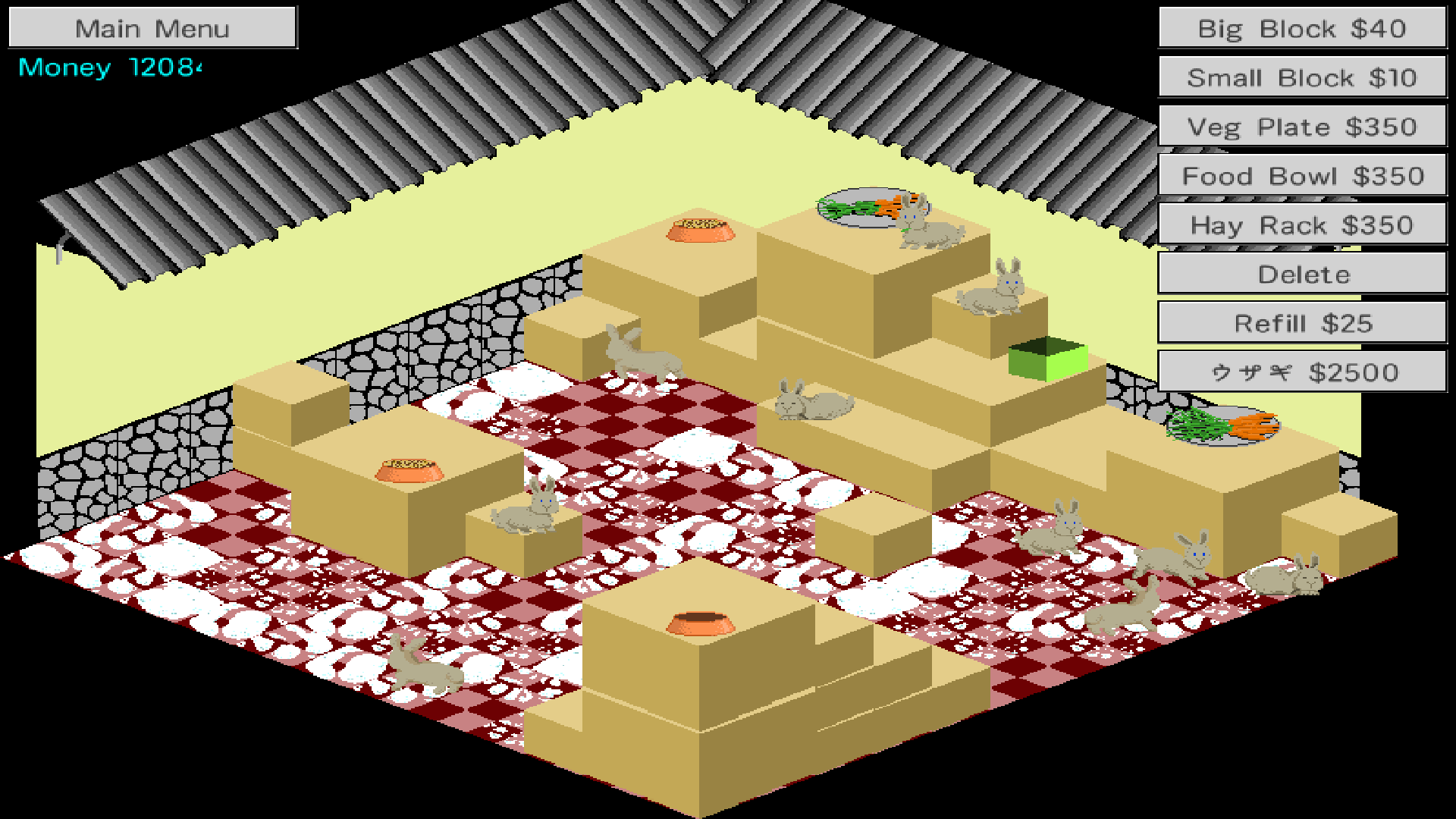 Laundry Day at Bananas Manor
Jump and run through a laundry machine gone haywire, in this funny platform game